Welcome to the Center for International Studies and Albuquerque International Association
We are joining in an effort to make Albuquerque a better place — intellectually vibrant, internationally flavored, exciting, and globally savvy. As they say, "it takes a village" to achieve these goals. You can be part of this village. With your support, AIA will go forward with its mission: to bring the world to Albuquerque, and Albuquerque to the world.
2021 INTERNATIONAL LECTURE SERIES
US Foreign Policy and Global Leadership
Lectures by leading national & local experts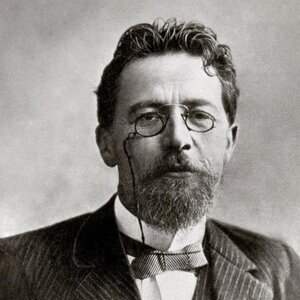 Aug. 3, 5 pm – Moderated by Samuel Ramer, PhD, and Marina Oborotova, PhD
ARTS AND CULTURE LECTURE SERIES
Great Museums in the US and the World
Great Museums of the US and the World  is part of the Albuquerque International Association program Arts & Cultures around the World. Beginning with August 2021, we will take ABQ citizens on an exciting, eye opening "trips" to the great museums in the US, Asia, Latin America, Africa and Europe.
The series will cover a diverse range of collections – new & old, encyclopedic & specialized, big & small – on four different continents. We will feature Asian art in US, Indonesia, Japan, Cambodia, India, Taiwan, Middle Eastern collections in Egypt & Iraq, Hispanic – in Mexico, Guatemala, Peru and Brazil; European in Russia & France, Afro-American collections in US & Brazil, Native-American art in US Southwest, as well as some of the new museums in the US, such as the San Francisco MOMA and Crystal Bridges in Arkansas.
This series takes place at the Domingo Baca Multigenerational Center – 7521 Carmel Ave NE Wyoming & Carmel, N of Paseo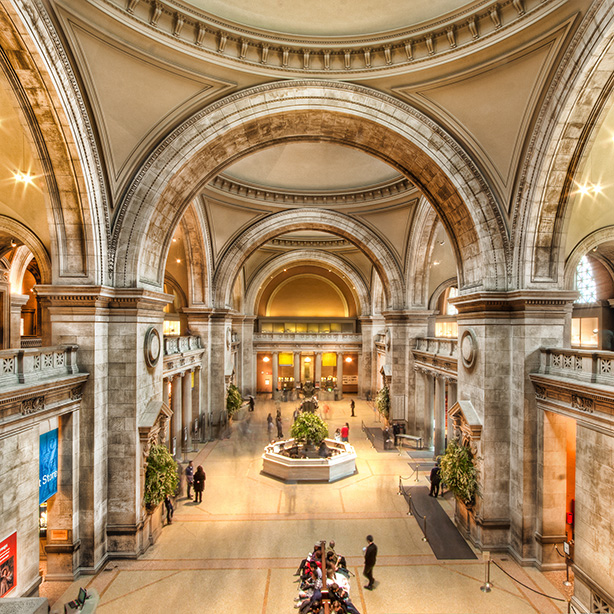 August 12, 5:30 pm – by Diana McDonald, Ph.D., Boston College
Annual Membership Meeting - International Potluck & Bazaar
August 29, 2021
Indulge in eating dishes from around the world & an exotic shopping experience reminiscent of the world's great marketplaces. If you ever regretted not buying that special treasure during your overseas travels, come to the AIA International Bazaar. Here is your second chance to buy it and take it home!
We are calling for donations of items from around the world for the Bazaar. To make a donation, please contact Fran A'Hern Smith at franahernsmith@gmail.com or at 505-321-6892.
AIA Book Club Meeting
Aug 26 – Kolbert, Elizabeth.  The Sixth Extinction: An Unnatural History
Oct. 28 -Haass, Richard. The World: A Brief Introduction
Foreign Movie Club
Aug 17 – 6:30pm
An Officer & A Spy
 (French)
In person discussion @ Domingo Baca Center. Brilliant acting by Jean Dujardin. Featuring the infamous Dreyfus affair, a scandal that rocked France; anti-Semitism, the role of the military and the media. Interested? E-mail info@abqinternational.org & we will send you more information. Limited to ~ 15 people.
Become a Member of AIA
Membership gives you lower admission prices for AIA events and the opportunity to participate in "members only" events and travel. 
Signup for Our Newsletter
Why Join AIA?
Renew your membership, join, or if you have let your membership lapse, rejoin.
Why Renew Membership? 
You know the reasons why. Membership gives you lower admission prices for AIA events and the opportunity to participate in "members only" events and travel. AIA membership offers you the chance to meet some of the brightest folks in Albuquerque, people with diverse backgrounds and fascinating experiences to share. And, most of all, your membership is a contribution to Albuquerque, the city we love, making it a better place to live and work. It is an investment in ourselves & in our community. 
Become a Member Today
Thank you for your interest, your support, and your intellectual curiosity. Thanks, too, for your challenging questions, sharp comments, brilliant critiques and especially for your beautiful compliments. We welcome your energy and involvement!
We are currently offering reduced membership rates fro the second half of 2021!