Welcome to the Center for International Studies and Albuquerque International Association
We are joining in an effort to make Albuquerque a better place — intellectually vibrant, internationally flavored, exciting, and globally savvy. As they say, "it takes a village" to achieve these goals. You can be part of this village. With your support, AIA will go forward with its mission: to bring the world to Albuquerque, and Albuquerque to the world.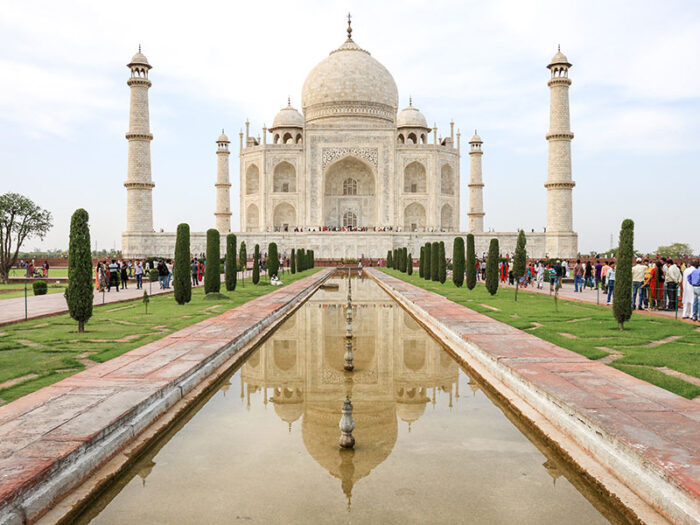 Sad News to Report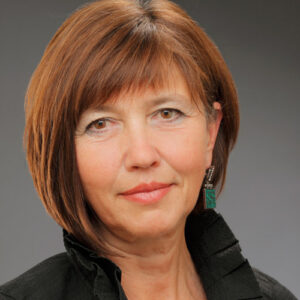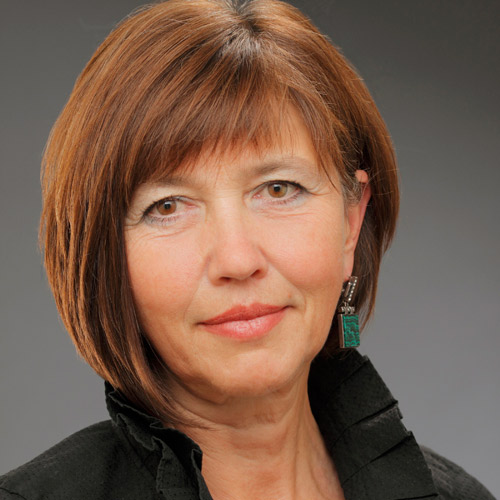 We regret to share with you the very sad news that Dr. Marina Oborotova, the Founder and the Past-President of the Center for International Studies and the Albuquerque International Association, passed away Monday, March 6, after a short illness. She was at home and in the presence of her son, Philip Skorokhodov.
Marina was raised and educated in Russia, when it was part of the Soviet Union. She obtained an M.A. from the Moscow State University for Foreign Affairs of the Russian Foreign Office and a Ph.D. from the Institute of World Economy and International Relations, Russia's leading think-tank, where she worked as a senior researcher. Her career included experience in many parts of the world in foreign policy, international business, academic research, and university-level teaching. She has written two books and over 40 articles on foreign relations and has presented numerous papers at international conferences.
After living and working in Moscow for 33 years, she relocated to the U.S. in 1992, where she taught at the University of New Mexico in the Departments of History, Political Science, the Anderson School of Management and the Honors program.
In 2007, Marina founded the Albuquerque International Association (AIA) whose mission is to increase public understanding of the world in which the US plays such an important role, as well as to contribute to the internationalization of the City of Albuquerque. Since that time AIA has provided a forum for enlightenment, intellectual challenge, discussion and fun, offering high-quality information on the most important and controversial issues of the day. It has served as an educational resource for multiple generations, from high-school and university students to professionals and retirees.
Since its founding until her retirement in 2021, Marina very effectively led AIA in accomplishing its broad mission.
Marina always delighted in sharing her knowledge in her own lectures. During her time with us, among the many topics she addressed were Russian Art and Culture, the history of St Petersburg, Moscow and Ukraine, Protest and Terrorism in Russia, and Russian leadership from Gorbachev to Putin.
Marina truly gave Albuquerque "an eye on the world". Her passing is truly a loss to all of us and to the community.
– Submitted by Steve Czuchlewski, Board Chair Emeritus
Thursday, March 23 at 4 pm – The Albuquerque International Association is pleased to present a lecture by Dr. Carrie Hertz on the current exhibit at the Museum of International Folk Art entitled "Dressing with Purpose: Belonging and Resistance in Scandinavia".  Dr. Hertz will discuss her research as curator of the exhibit and author of the book of the same name.
read more
March – The Feather Thief: Beauty, Obsession, and the Natural History Heist of the Century, by Kirk Wallace Johnson.
May – Tunnel 29: The True Story of an Extraordinary Escape Beneath the Berlin Wall, by Helen Merriman.
Become a Member of AIA
Membership gives you lower admission prices for AIA events and the opportunity to participate in "members only" events and travel. 
Why Join AIA?
Renew your membership, join, or if you have let your membership lapse, rejoin.
Why Renew Membership? 
You know the reasons why. Membership gives you lower admission prices for AIA events and the opportunity to participate in "members only" events and travel. AIA membership offers you the chance to meet some of the brightest folks in Albuquerque, people with diverse backgrounds and fascinating experiences to share. And, most of all, your membership is a contribution to Albuquerque, the city we love, making it a better place to live and work. It is an investment in ourselves & in our community. 
Become a Member Today
Thank you for your interest, your support, and your intellectual curiosity. Thanks, too, for your challenging questions, sharp comments, brilliant critiques and especially for your beautiful compliments. We welcome your energy and involvement!