Welcome to the Center for International Studies and Albuquerque International Association
We are joining in an effort to make Albuquerque a better place — intellectually vibrant, internationally flavored, exciting, and globally savvy. As they say, "it takes a village" to achieve these goals. You can be part of this village. With your support, AIA will go forward with its mission: to bring the world to Albuquerque, and Albuquerque to the world.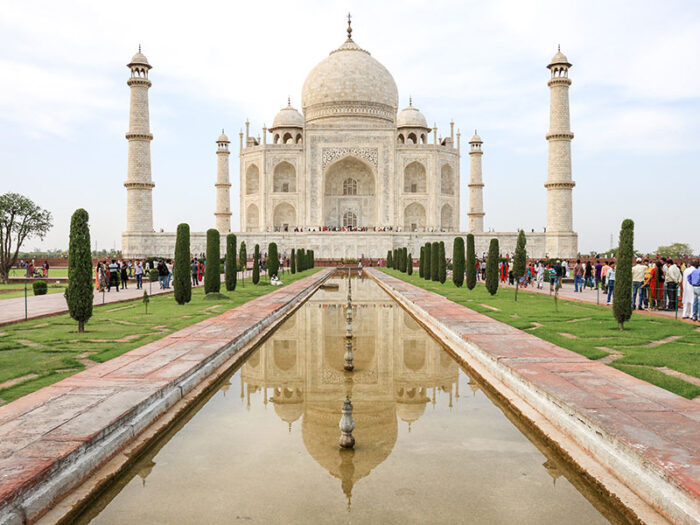 Important Notice!
Due to the retirement of AIA President Marina Oborotova and some other changes, the AIA Board is currently working on a management transition.  During this period, AIA has temporarily postponed programs and membership renewals as well as donations, other than donations made by physical check.  AIA will provide notice once membership renewals and programming for 2022 resume.  Please also note that the AIA Board currently has limited access to

 

info@abqinternational.org

 

and cannot respond to emails at this time.  Should you have any questions, please contact Board Chair Fran A'Hern-Smith at franahernsmith@gmail.com.
Thank you for your patience!
ALBUQUERQUE INTERNATIONAL ASSOCIATION PRESENTS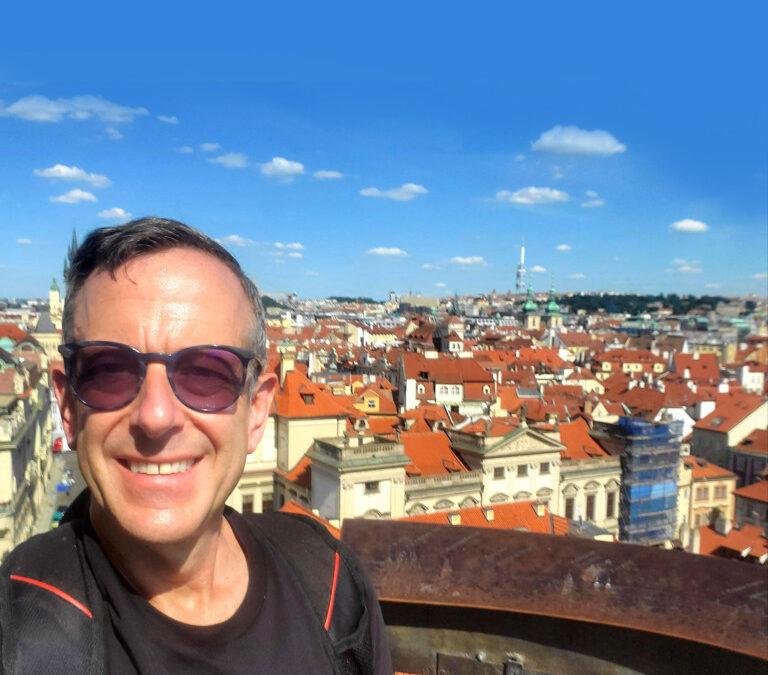 November 12, 3:00 pm – by David Weiss, PhD
Chair, Department of Communications & Journalism, UNM. – During 2020, criticism of the U.S. government's handling of the Covid-19 crisis ran rampant in the media – but not only the American media. Critiques of the Trump Administration's response to the pandemic filled the pages of leading news outlets around the world, including in those Western European countries with the largest populations and, historically, the strongest ties with America: the U.K., France, and Germany. 
ARTS AND CULTURE LECTURE SERIES
Great Museums in the US and the World
Great Museums of the US and the World  is part of the Albuquerque International Association program Arts & Cultures around the World. Beginning with August 2021, we will take ABQ citizens on an exciting, eye opening "trips" to the great museums in the US, Asia, Latin America, Africa and Europe.
The series will cover a diverse range of collections – new & old, encyclopedic & specialized, big & small – on four different continents. We will feature Asian art in US, Indonesia, Japan, Cambodia, India, Taiwan, Middle Eastern collections in Egypt & Iraq, Hispanic – in Mexico, Guatemala, Peru and Brazil; European in Russia & France, Afro-American collections in US & Brazil, Native-American art in US Southwest, as well as some of the new museums in the US, such as the San Francisco MOMA and Crystal Bridges in Arkansas.
This series takes place at the Domingo Baca Multigenerational Center – 7521 Carmel Ave NE Wyoming & Carmel, N of Paseo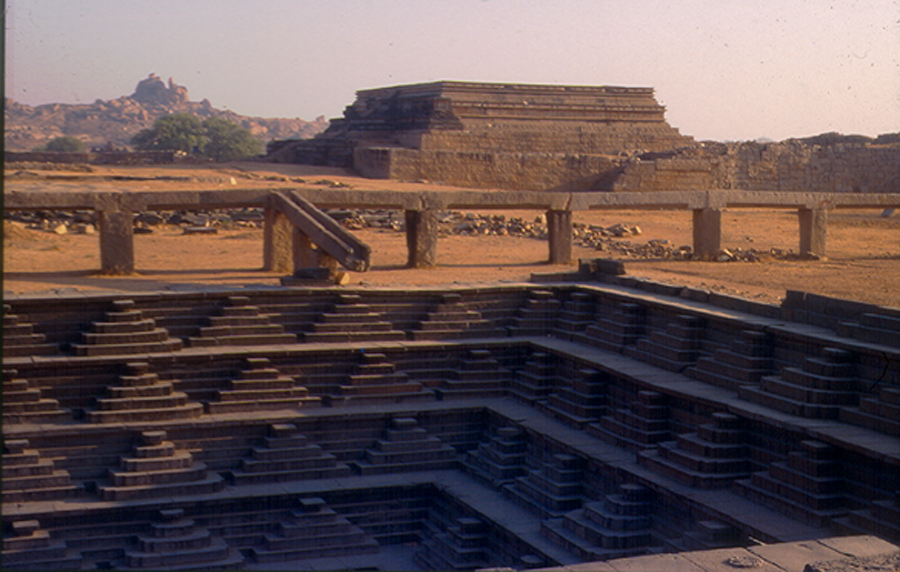 November 4, by Carla Sinopoli, Ph.D., – Founded in the early 1300s, the imperial capital of Vijayanagara ruled over vast territories and populations for more than 200 years.  Then, in 1565, the city — one of the largest in the world — was abandoned.  In this talk, Carla Sinopoli, draws on more than three decades of archaeological research at Vijayanagara to trace the story of the UNESCO World Heritage site of Vijayanagara and the empire it ruled.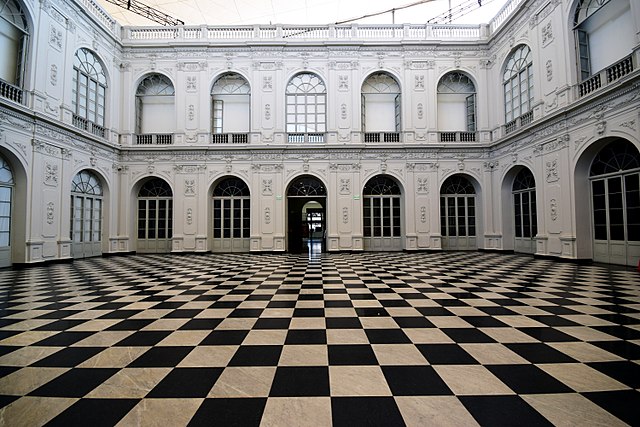 October 28,  by Diana McDonald, Ph.D., Boston College – Peru has some of the greatest art and archaeological sites of the Western Hemisphere. With art-making cultures that stretch back thousands of years before the Inca, there are treasures – including gold and silver artifacts, colorful pottery, sculpture, and truly amazing textiles – that were found in almost every bit of land. We will take you on a tour of some of these cultures' greatest works – collected in some of the most overlooked museums in Lima, as well as Santiago, Chile.
AIA Book Club Meeting
Oct. 28 -Haass, Richard. The World: A Brief Introduction
Foreign Movie Club
We will watch and discuss a Chilean movie – La nave del Olvido, Chile, 2020.
Signup for Our Newsletter
Become a Member of AIA
Membership gives you lower admission prices for AIA events and the opportunity to participate in "members only" events and travel. 
Why Join AIA?
Renew your membership, join, or if you have let your membership lapse, rejoin.
Why Renew Membership? 
You know the reasons why. Membership gives you lower admission prices for AIA events and the opportunity to participate in "members only" events and travel. AIA membership offers you the chance to meet some of the brightest folks in Albuquerque, people with diverse backgrounds and fascinating experiences to share. And, most of all, your membership is a contribution to Albuquerque, the city we love, making it a better place to live and work. It is an investment in ourselves & in our community. 
Become a Member Today
Thank you for your interest, your support, and your intellectual curiosity. Thanks, too, for your challenging questions, sharp comments, brilliant critiques and especially for your beautiful compliments. We welcome your energy and involvement!
We are currently offering reduced membership rates for the second half of 2021!