Become a Member of AIA
Membership gives you lower admission prices for AIA events and the opportunity to participate in "members only" events and travel. 
August 12, 5:30 pm – by Diana McDonald, Ph.D., Boston College Location: Domingo Baca Multigenerational Center 7521 Carmel Ave NE Wyoming & Carmel, N of Paseo Community Event - Tickets Online - $12; at the venue - $15. Tickets Seating is limited. We encourage you...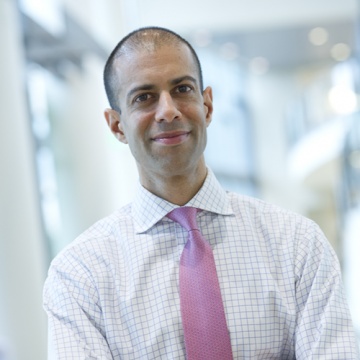 Friday, October 1 from 3-5pm. MIT Professor Vipin Narang, a leading US expert on the subject, will discuss the evolution of India and Pakistan's security competition since they became nuclear weapons powers in 1998 and the destabilizing nuclear developments both have pursued since then.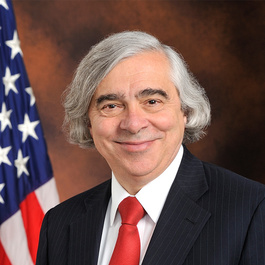 October 8, 3:00pm by Dr. Ernest J. Moniz – CEO of the Nuclear Threat Initiative, CEO of the Energy Futures Initiative, former Secretary of Energy who negotiated the Iran agreement. He will discuss evolving nuclear threats and elaborate on his collaborative work with Senator Sam Nunn.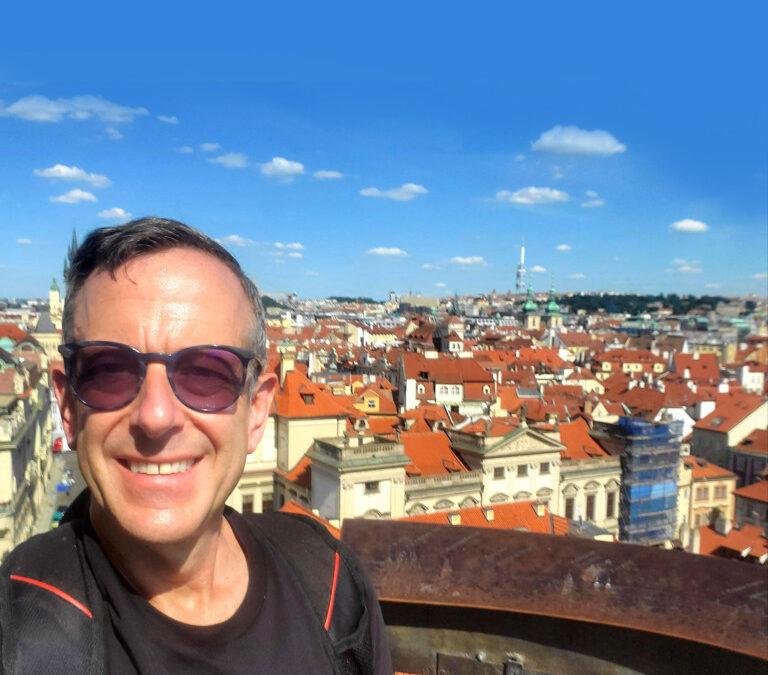 Date TBD – by David Weiss, PhD
Chair, Department of Communications & Journalism, UNM.
European media criticisms of U.S. leaders (and vice versa) over the last fifty years – and especially in 2020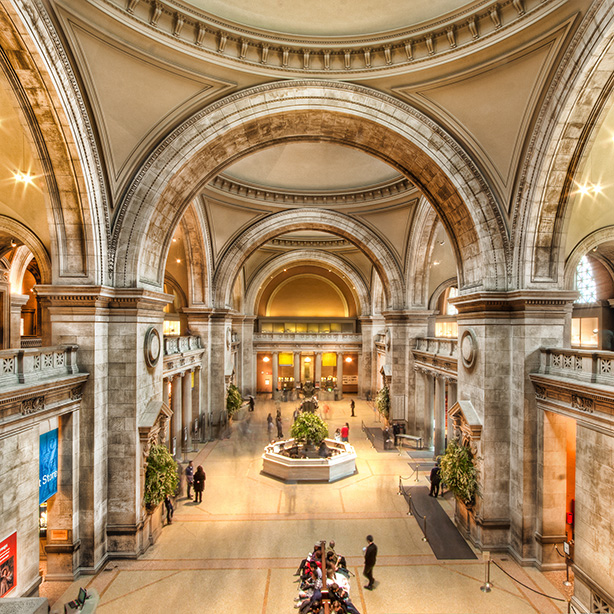 August 12, 5:30 pm – by Diana McDonald, Ph.D., Boston College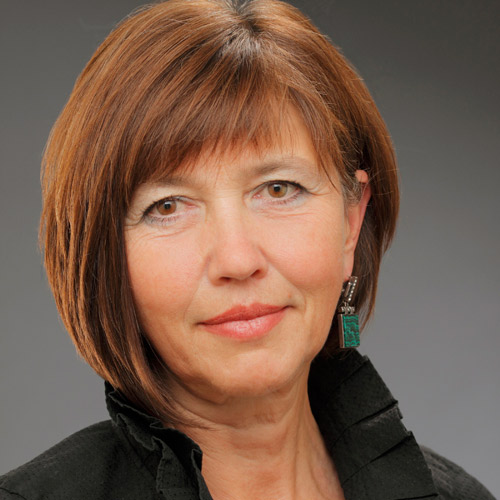 August 20, 3-5pm –  by Marina Oborotova, Ph.D., President, CFIS-AIA
30 years ago the attempted coup against Mikhail Gorbachev and Perestroika triggered the final disintegration of the Soviet Union. Marina Oborotova witnessed those historic days and will share her vivid memories with you.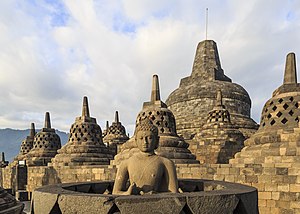 August 26, 5:30 pm – by Diana McDonald, Ph.D., Boston College & Rebecca Black, MIT. The legendary temple of Borobudur is the largest Buddhist temple in the world, and a marvel of narrative stone sculpture. Dr. McDonald will recount the cosmological significance of Borobudur, which was a walking pilgrimage site for centuries, attracting those seeking enlightenment.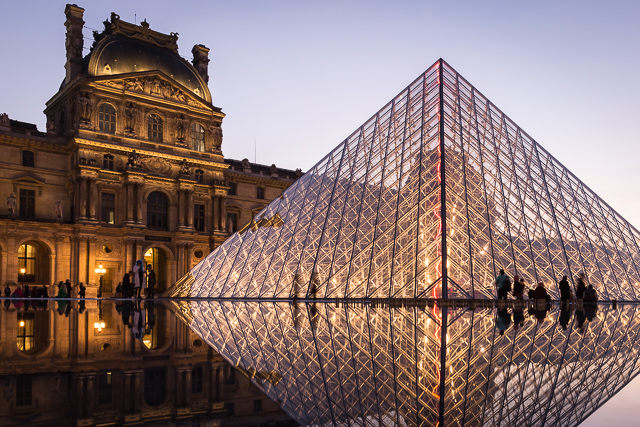 September 16, 5:30 pm – by Susanne Anderson-Riedel, Ph.D., Chair, Department of Art, Associate Professor, Art History, University of New Mexico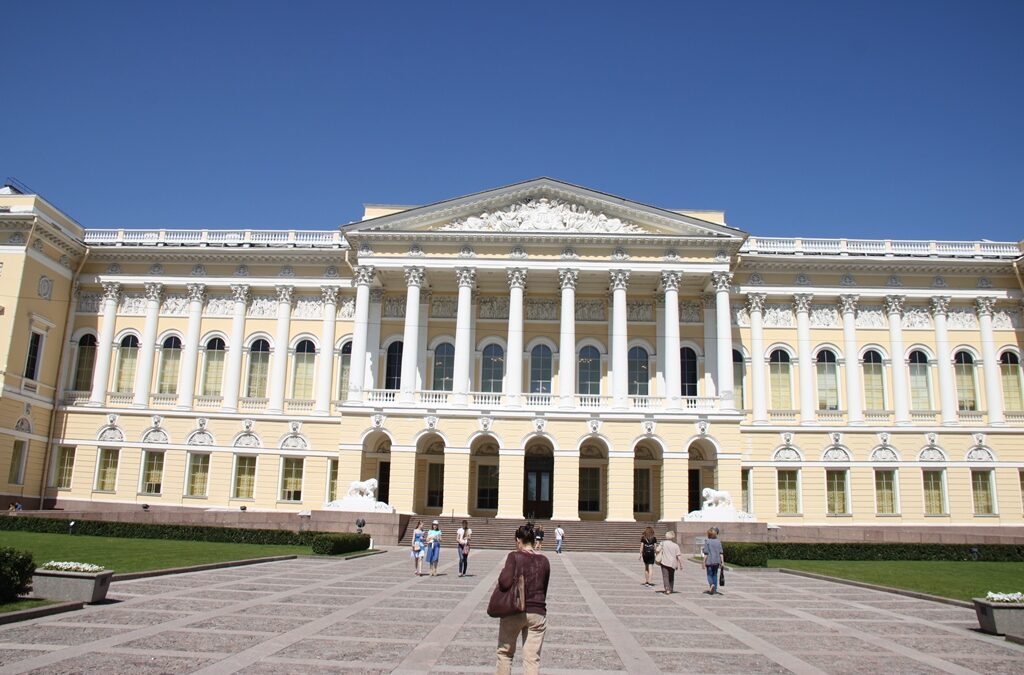 October 14, 5:30 pm –  Dr. Marina Oborotova will take you on a special tour of the museum and show you its masterpieces. She will share with you some of the most important and interesting chapters of the history of Russian fine arts.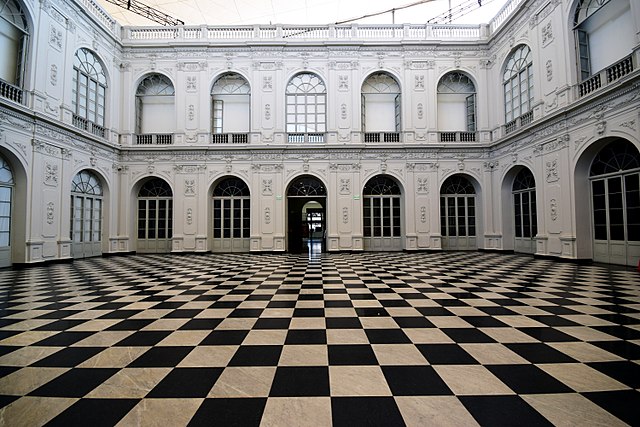 October 21,  by Diana McDonald, Ph.D., Boston College – Peru has some of the greatest art and archaeological sites of the Western Hemisphere. With art-making cultures that stretch back thousands of years before the Inca, there are treasures – including gold and silver artifacts, colorful pottery, sculpture, and truly amazing textiles – that were found in almost every bit of land. We will take you on a tour of some of these cultures' greatest works – collected in some of the most overlooked museums in Lima, as well as Santiago, Chile.
Stay tuned for more upcoming events!