Become a Member of AIA
Membership gives you lower admission prices for AIA events and the opportunity to participate in "members only" events and travel. 
October 8, 3:00pm by Dr. Ernest J. Moniz CEO of the Nuclear Threat Initiative, CEO of the Energy Futures Initiative, former Secretary of Energy who negotiated the Iran agreement. He will discuss evolving nuclear threats and elaborate on his collaborative work with...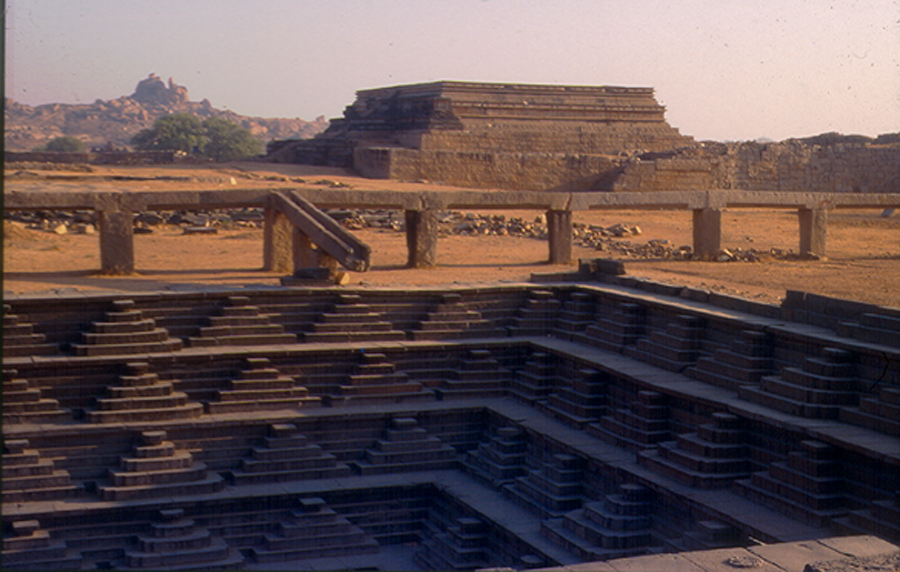 November 4, by Carla Sinopoli, Ph.D., – Founded in the early 1300s, the imperial capital of Vijayanagara ruled over vast territories and populations for more than 200 years.  Then, in 1565, the city — one of the largest in the world — was abandoned.  In this talk, Carla Sinopoli, draws on more than three decades of archaeological research at Vijayanagara to trace the story of the UNESCO World Heritage site of Vijayanagara and the empire it ruled.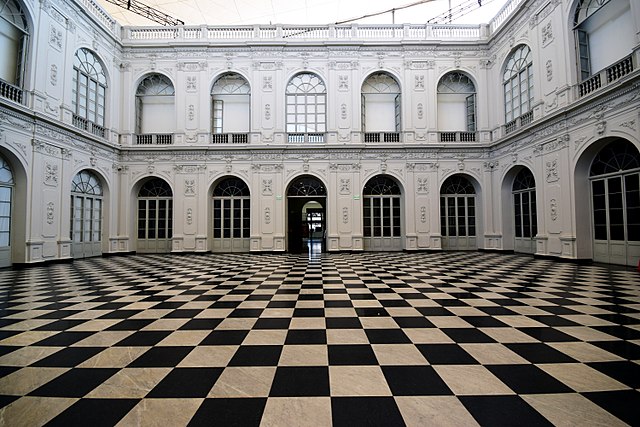 October 28,  by Diana McDonald, Ph.D., Boston College – Peru has some of the greatest art and archaeological sites of the Western Hemisphere. With art-making cultures that stretch back thousands of years before the Inca, there are treasures – including gold and silver artifacts, colorful pottery, sculpture, and truly amazing textiles – that were found in almost every bit of land. We will take you on a tour of some of these cultures' greatest works – collected in some of the most overlooked museums in Lima, as well as Santiago, Chile.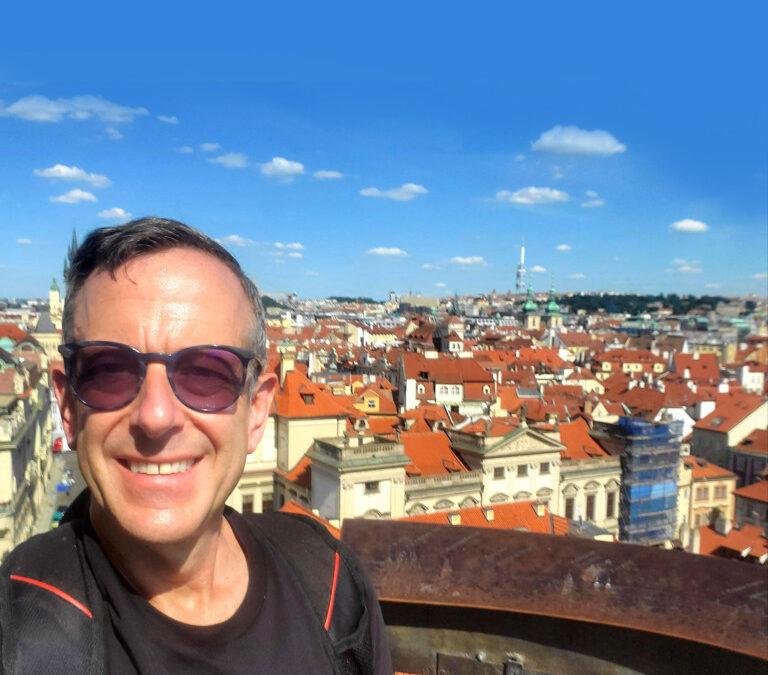 November 12, 3:00 pm – by David Weiss, PhD
Chair, Department of Communications & Journalism, UNM. – During 2020, criticism of the U.S. government's handling of the Covid-19 crisis ran rampant in the media – but not only the American media. Critiques of the Trump Administration's response to the pandemic filled the pages of leading news outlets around the world, including in those Western European countries with the largest populations and, historically, the strongest ties with America: the U.K., France, and Germany. 
Stay tuned for more upcoming events!